Ordering Instructions
Please send your boards for repair along with the repair form
We will call for a credit card when your boards are finished.
We charge Missouri sales tax (MO residents only) and shipping & handling for the return trip of your boards.
Glossary of Exchange / Repair Board Conditions.

LINK TO REPAIR FORM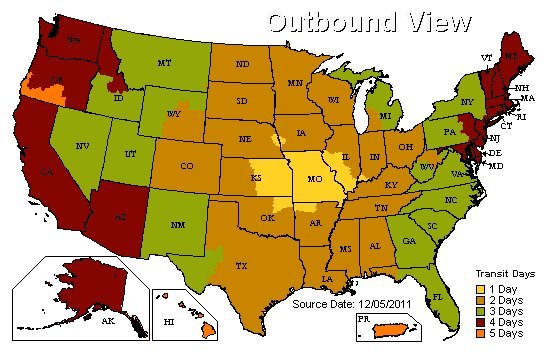 UPS ground shipping time in weekdays days, to and from Eldorado Games MOUNT VERNON, MO.